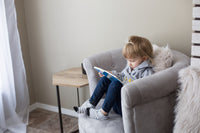 Selecting great reads for great readers.
At Publishers Prime, our mission is to provide only the best titles for librarians by pre-selecting titles for you. Explore our catalog for the latest titles and have them shipped right to your library.
Have a question? We're here to help!
HOW IT WORKS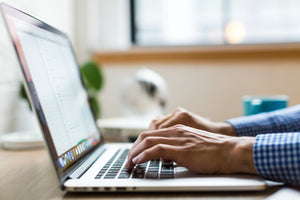 STEP 1: BROWSE TITLES
Explore our catalog with the latest titles from top publishers. Add titles to your cart as you go to save your selections.
START BROWSING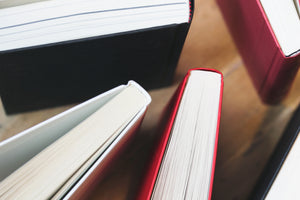 STEP 2: SEND US YOUR SELECTIONS
When you're ready, check out your cart to send us your order. You won't pay now - we'll send you an invoice when we send your books!
SELECT TITLES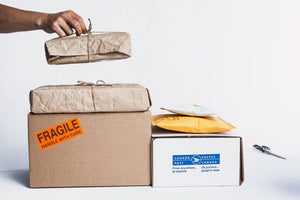 STEP 3: GET YOUR BOOKS!
Once we receive your order, we'll order your books from the publishers and send them right to your library.
LET'S GO!
You do the search I don't have time for.
This is the perfect way to shop! It saves me so much time.
What a great way to find the new releases each season.
Graphic Novels New Titles November 2023